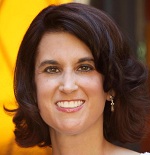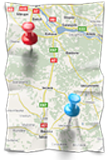 Malinda Fasol is a licensed professional counselor who serves Johnson and Tarrant Counties. She works with individuals who struggle with chemical dependency and disordered eating. Dr. Fasol leads seminars on body image and disordered eating.
City
: Burleson
State
: Texas
Client Focus
: Individuals, couples, and families
Specialties
: Chemical dependency, food addictions, depression, anxiety, body image, eating disorders, stress management, grief and loss, marital and family, neurofeedback
Credentials
: PhD, LPC, NCC, Certified Mediator
Office Location
: 312 E. Renfro Street, Burleson, Texas 76028
Cross Streets
: I-35 and East Renfro
Treatment Approach
: Treatment is a collaborative effort between counselee and counselor. Treatment components include, but not limited to sleep, diet, exercise, school and home visits, cognitive-behavioral techniques, and stress management.
Website
:
http://www.focusforliving.net